Since 2017, Djurfront has been campaigning to shut down Niclas Pettersson's mink farm in Falkenberg, Sweden. He was the perfect target for multiple reasons, including the fact that he owned the only mink farm in the southern part of Sweden, making him very isolated from the lobby industry.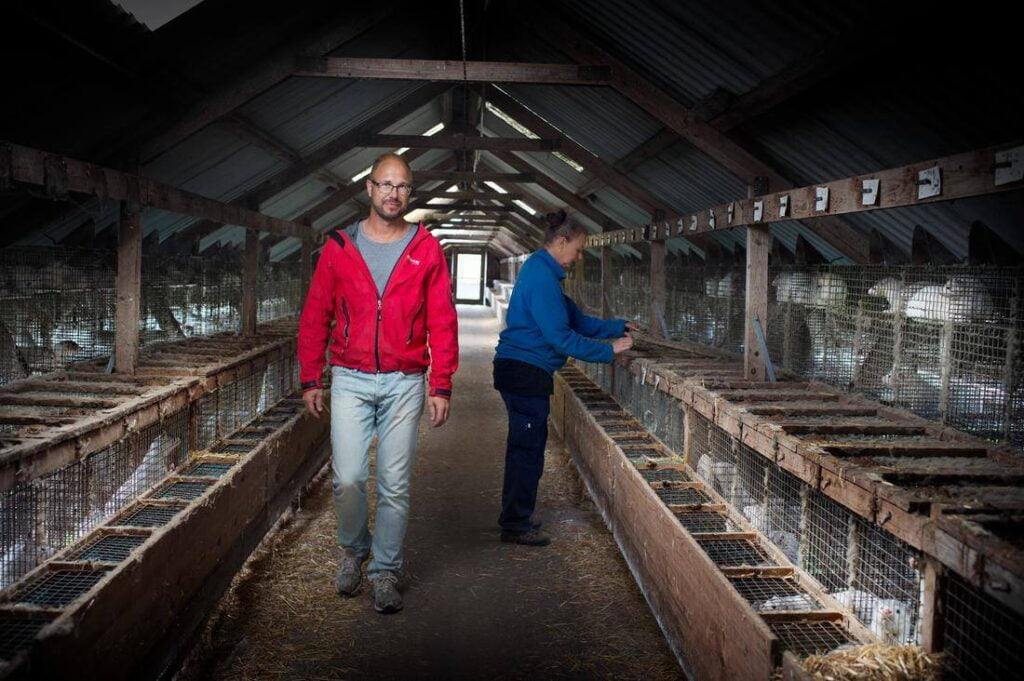 Since the begining of the campaign activists did everything they could to make him stop murdering mink. From demonstrations to blockades and even climbing the security tower inside the farm, Niclas was told time and time again that his murdering business was not welcome and needed to stop.
The campaign didn't just see aboveground activities. In August 2017, activists broke into the farm and liberated 2000 mink. In 2019 just before his daughter's graduation, the ALF set his car on fire in front of his house. The fire travelled to the adjacent vehicle damaging it too, and the daughter complained that she was unable to be driven to graduation. During halloween that same year the Swedish Animal Rights Militia threw lots of cat shit in Niclas' garden and set up a grave stone in the front of his house 'RIP Niclas Pettersson ex-mink farmer'.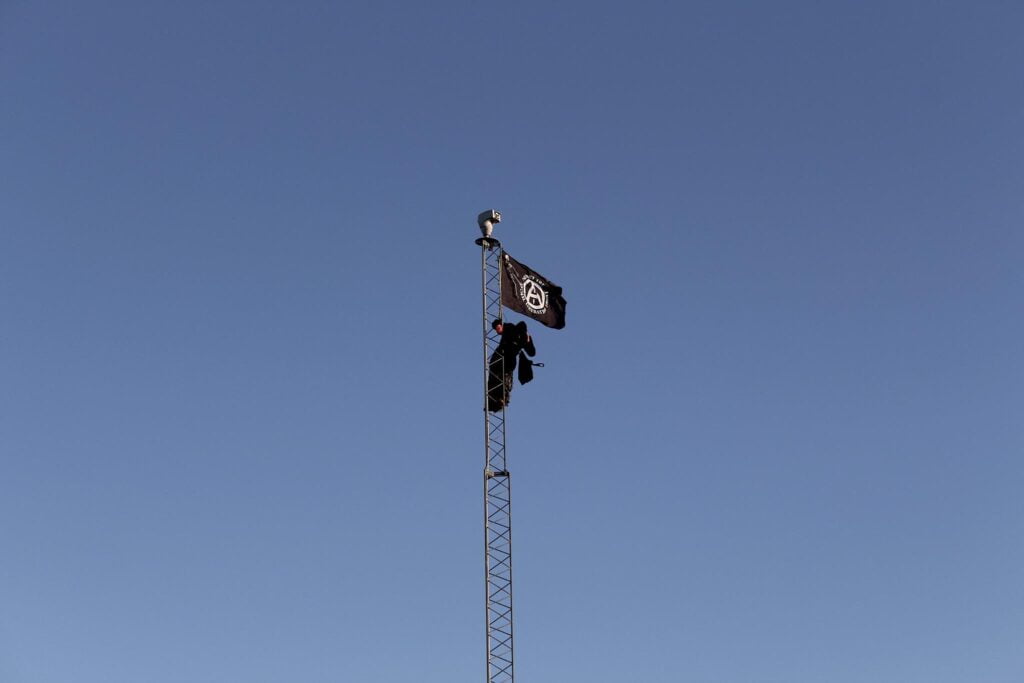 Sabotages, slashed tyres, locking the gates of the farm and militant demonstrations were a known happening to Niclas, who a couple of weeks ago decided to shut down for good.
We want to send love and congratulations to everybody who fought against that farm and ended up winning that battle, you're all absolutely fantastic and the animals are a tad better thanks to you! During the campaign people were heavily assaulted, a good few were convicted of different crimes and there even was prison sentences served. Thank you for your fight and your resilience!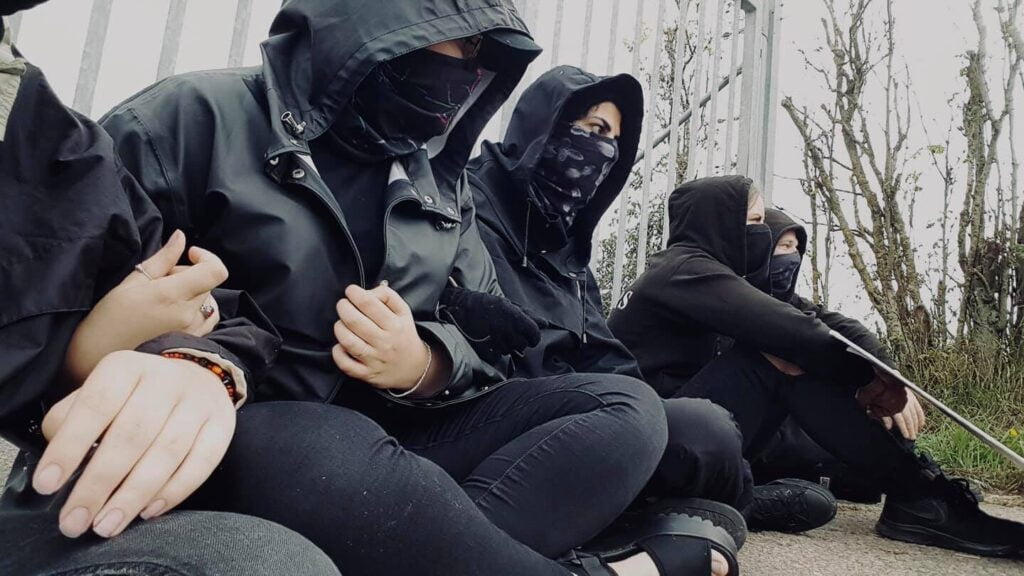 In the 2019 arson report, the ALF wrote: "We have a message for you, Nicolas: We have already won. The question remains – how much do we need to escalate before you give up? We will keep increasing our actions until you stop, until your fur farm is closed and your exploitation of animals is consigned to history. For a future of freedom and a present of fire." Well, it seems they were right, Niclas had already lost and his animal exploitation business would turn into nothing but a line in the history books.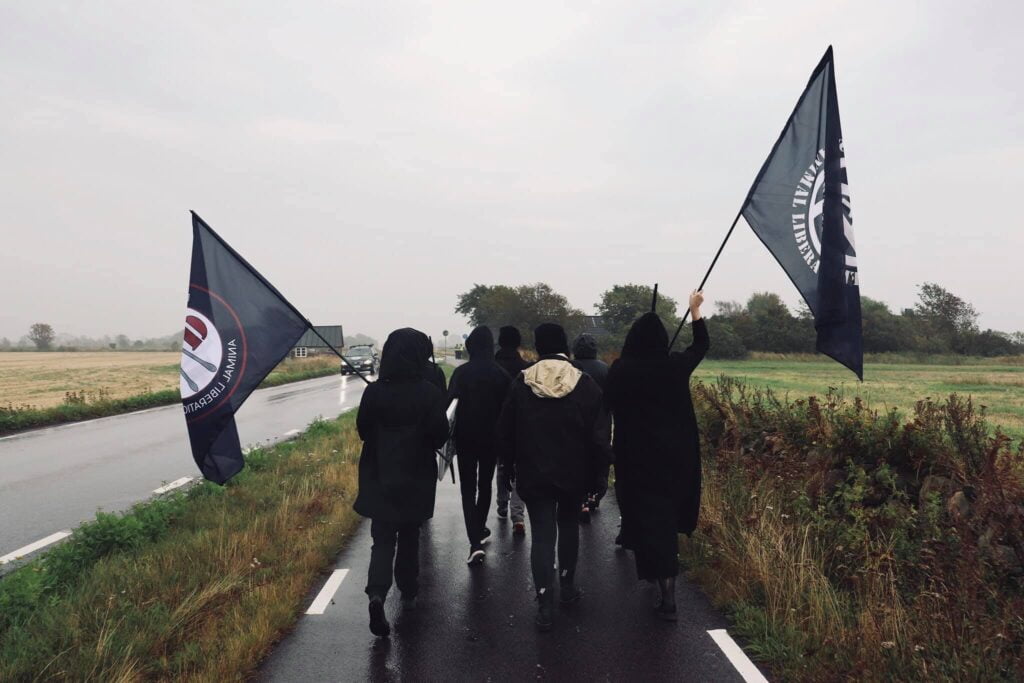 CELEBRATE AND FIGHT BACK! CONGRATULATIONS TO DJURFRONT AND ALL ACTIVISTS THAT FOUGHT THE MINK FARM IN FALKENBERG
STÄNG MINKFARMEN I FALKENBERG!